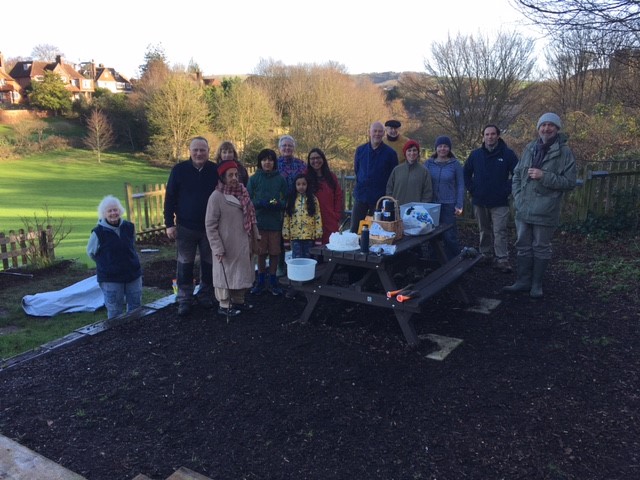 The Success of Baxter's Field!
01 July 2022
Lewes District Council would like to congratulate Baxter's Field in their excellent work with the funds gained through the Lewes Local Lottery. Baxter's Field have been one of the best performing organisations within the lottery, hitting 80% of their target ticket sales!
Congratulations Baxter's Field!
Baxter's Field is a charity whose volunteers manage and maintain the private Baxter's Field and Tythe Copse, providing a beautiful space for communal events and parties.
In the words of Baxter's Field:
"The lottery money has been a very welcome steady income as we are a very small organisation with a large field for public use!"
"Lottery funding has helped with the construction of fences and a nature walk through the Tythe Copse"
Keep up the good work Baxter's Field!
Are you a good cause? Looking for a way to raise funds online?
Joining Lewes District Local Lottery is free, and the application process will only take a minute!
Click the link below to find out how Lewes District Local Lottery is raising money for good causes in your local community.
Our causes are on track to raise £18,813.60 this year
603 tickets of our 2,765 ticket goal
More top stories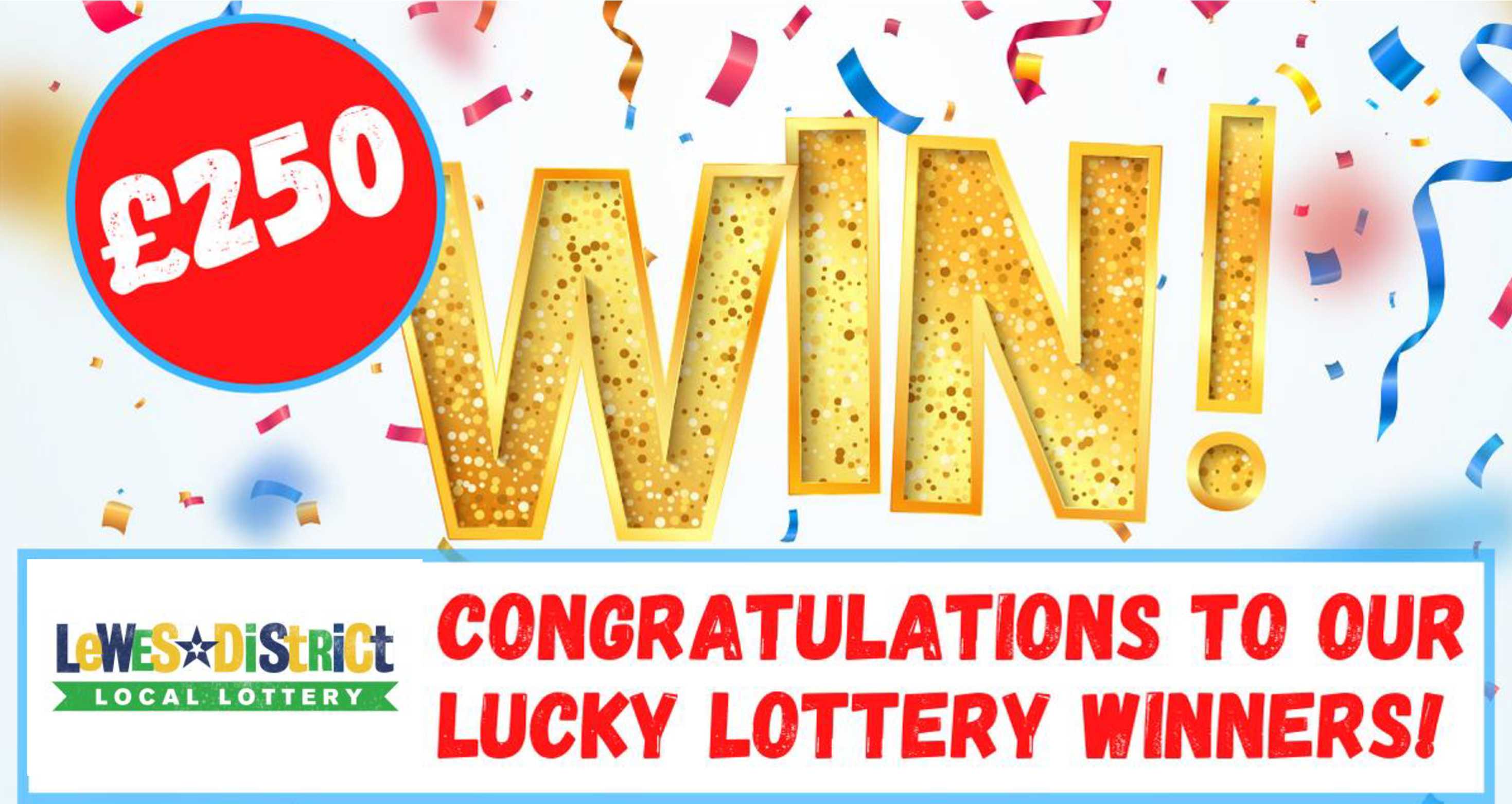 Winner!
Congratulations Ms Gill Adams! Gill won £250 through our Local Lottery! The winnings will go towards a birthday present for her sister. I think we can all agree that this is a lovely way to spen...
10 August 2022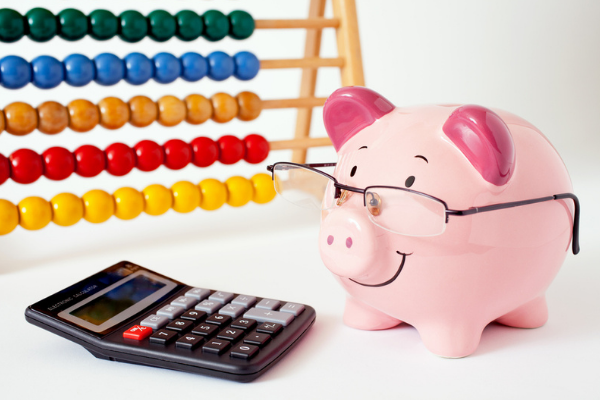 Top 20 Money Saving Tips
When times are tough, is it possible to save money and still be able to support your local community? Follow our top 20 money saving tips, and the answer will be 'Yes'. Recent rises in the...
12 April 2022
Back to full list
Our causes are on track to raise £18,813.60 this year
603 tickets of our 2,765 ticket goal