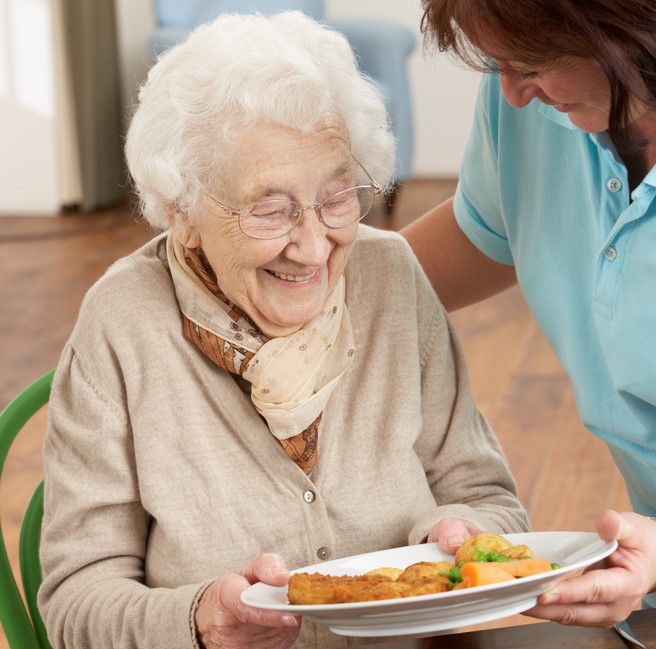 Telscombe Residents Association - supporting the community during COVID-19
30 April 2020
For Patrick and Christine Bowman, Chair & Secretary of the Telscombe Residents Association, Covid19 could have meant the end of delivering community services to local people who sometimes see no-one else.
'It's been difficult for myself and the Chair, my husband, to be physically proactive as he is over 70 and both of us have health conditions. But we were determined to keep communication going during Covid19, so in the absence of meetings, we are now issuing a monthly "Coronavirus Newsletter" which details all of the work we are both doing in the background, and of course our progress with the Lewes District Local Lottery!
'As a separate community service, every two weeks, we collect and drive some elderly ladies to their Tea Club in a minibus owned by the Newhaven Peacehaven and Seaford Lions Club. Since Covid19 of course, this cannot happen, however, to try and keep the ladies' morale up, every Monday, when they should be attending their Tea Club, we ring them up and have a little chat. This makes them feel that they haven't been forgotten.
For more information about Telscombe Residents Association please contact:
Chris Bowman, Secretary, Telscombe Residents Association
10 Cavendish Close
Telscombe Cliffs
East Sussex
BN10 7LQ
Tel: 01273 583213 / 07866 301908
Email: [email protected]
@TelscombeRA
Our causes are on track to raise £20,779.20 this year
666 tickets of our 2,665 ticket goal
Our causes are on track to raise £20,779.20 this year
666 tickets of our 2,665 ticket goal